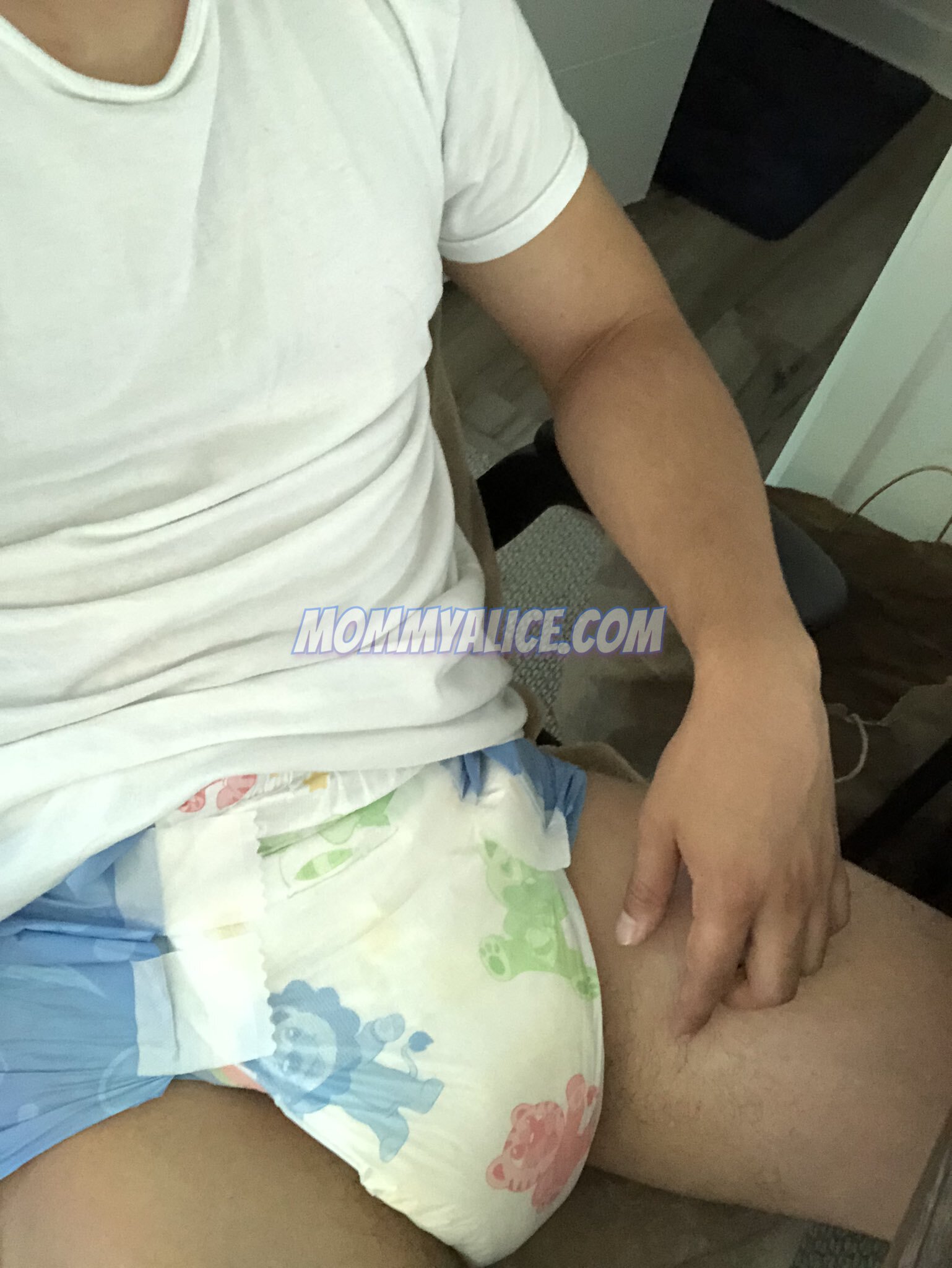 My ABDL Mommy
July 16, 2020
When cubbing out in both the real world and in online roleplaying, the level of connection to the role will vary between each player. Some babyfurs will become so involved and yearn for such an authentic childish mentality that they will use speech impediments and baby talk to communicate. Very few babyfurs make a habit out of using babytalk in the real world, similar to a gay lisp. Depending on the situation, a babyfur could even develop a habit of whining or crying to get what he/she wants from a caregiver or another roleplayer.
In light online role-playing, babyfurs may toddle, crawl and wag their tails playfully while the sounds of crinkling diapers abound. Pouncing, giggling, cuddling, snuggling and tummy rubbing ensue with the maximum possible level of cuteness.
Child-like behaviour, baby animal sounds and an emphasis on cuteness can be found among some furry fans when among themselves, even those who don't call themselves babyfurs and who don't participate in other babyfur activities described here, such as diapers or baby clothing.
While most babyfurs are closely attached to the development of young humans, a different approach can be found in online role-play, where newborn zoomorphic and anthropomorphic characters often grow up at a similar pace as wild animals, doing without accessories such as diapers and learning to walk in a short time. This has the practical advantage of sooner getting into an age that allows interesting role-play even for non-babyfurs when playing a character since birth. As in nature, opinions on when a character can be considered adult vary greatly.