MOMMY PRICES & RATES
$1.99 per minute + $2.50 connection fee
ONE
MOMMY
Call
---
$1.99 per Minute

10 minutes -- $22.40
15 minutes -- $32.35
20 minutes -- $42.30
25 minutes -- $52.25
30 minutes -- $62.20
35 minutes -- $72.15
40 minutes -- $82.10
45 minutes -- $92.05
50 minutes -- $102.00
55 minutes -- $111.95
60 minutes -- $121.90
65 minutes -- $131.85
70 minutes -- $141.80
75 minutes -- $151.75
80 minutes -- $161.70
85 minutes -- $171.65
90 minutes -- $181.60
120 minutes -- $241.30


---
TWO
MOMMY
Call
---
$3.49 per minute

10 minutes -- $37.40
15 minutes -- $54.85
20 minutes -- $72.30
25 minutes -- $89.75
30 minutes -- $107.20
45 minutes -- $159.55
60 minutes -- $211.90
90 minutes -- $316.60
120 minutes -- $421.30


PRIVATE
SEXTING
Text
---
$1.49 per min

15 min for $24.35
20 min for $31.80
25 min for $39.25
30 min for $46.70
35 min for $54.15
40 min for $61.60
45 min for $69.05
50 min for $76.50
55 min for $83.95
60 min for $91.40


HOW TO CALL A MOMMY
what's your mommy style?
---
Follow the steps below to speak to your very own mommy!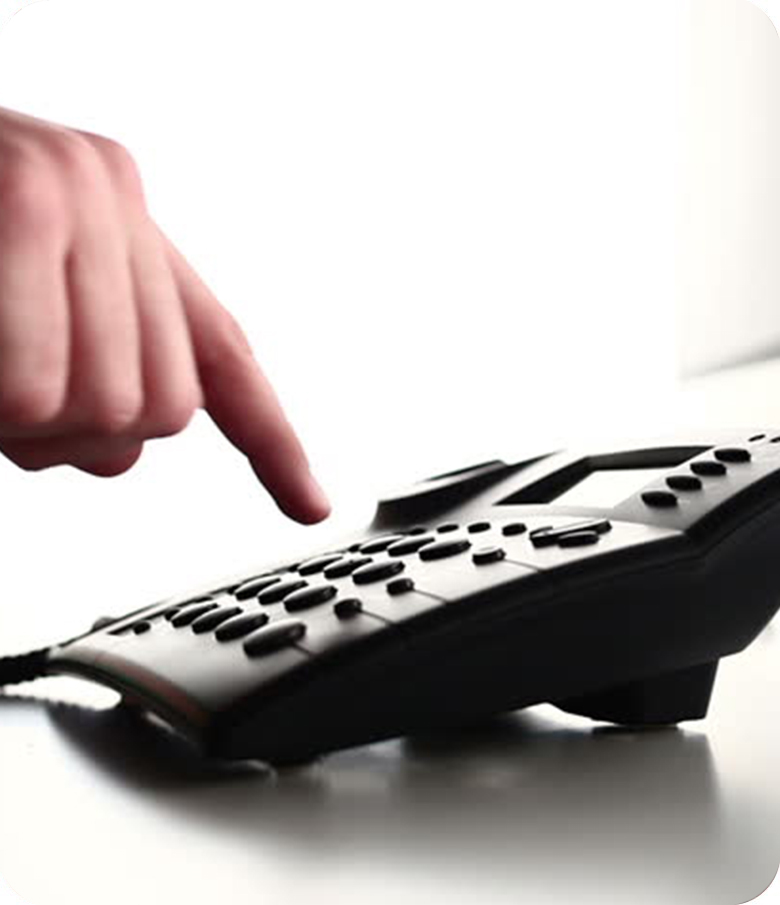 STEP
01
Choose A Mommy that you would like to call. Find a comfortable place, sit back and grab your phone. Grab your credit card, phone & call our discreet toll free line 1 (800) 804-3166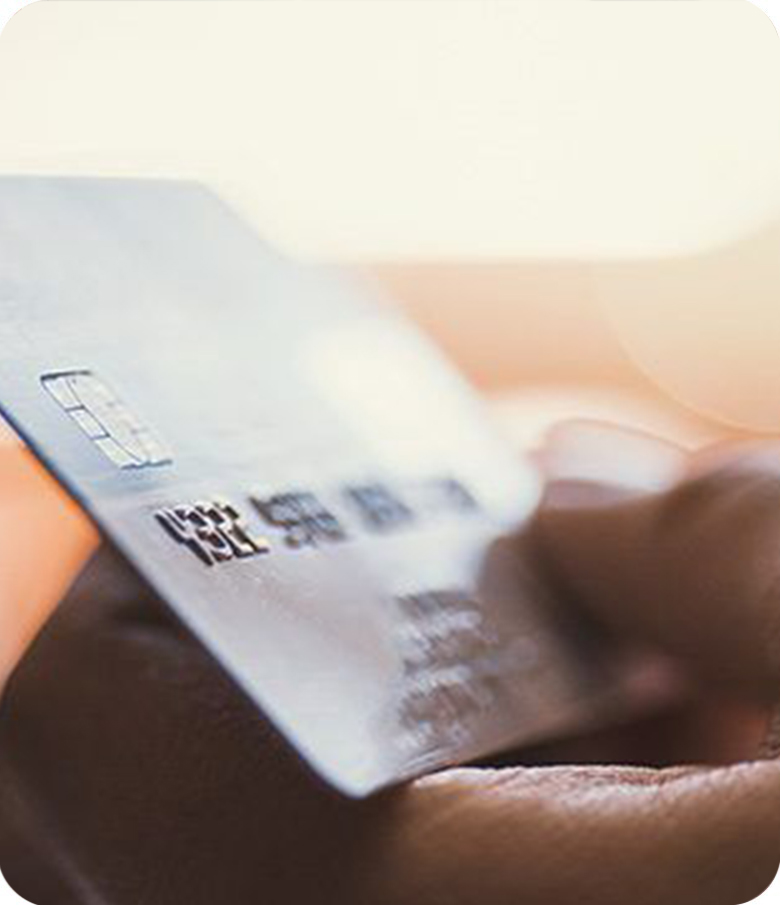 STEP
02
The dispatcher will take your credit card, billing information, & discreetly bill your card for the amount of minutes you purchase. Billed as "Mad Pro " at $1.99 per minute with a 10 minute minimum.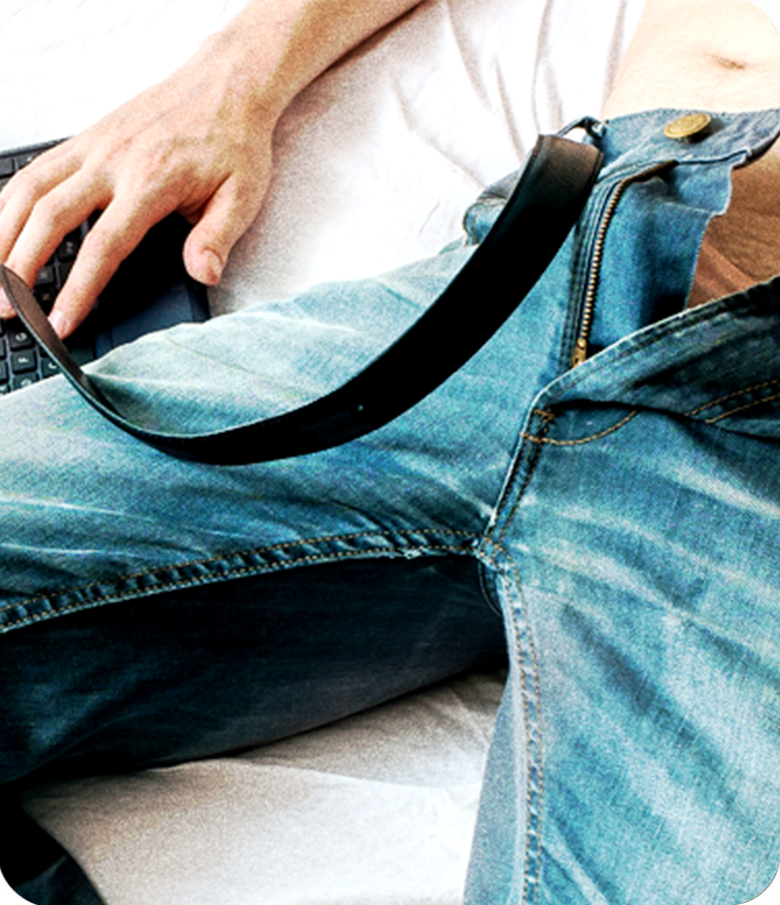 STEP
03
Once you've finished your call, take a minute to make sure you've done everything your Mommy requested. Once mommy is satisfied, make sure to call her back for every dirty diaper change and bottle feeding!