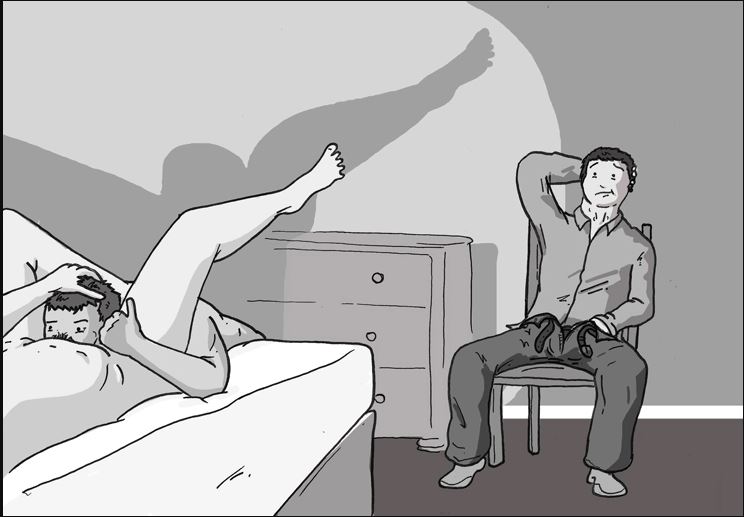 Cuckold Sex
November 20, 2020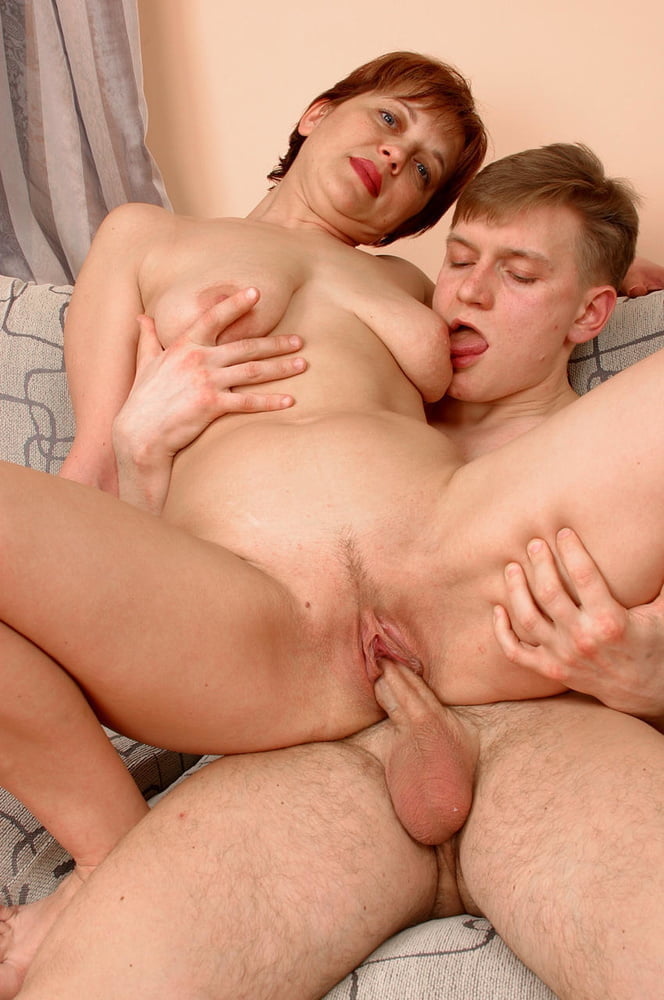 Mommy Phone Sex
February 11, 2021
Age regression fetish is when you and your partner do a roleplay where you decide that you will pretend to be an age that is younger than your actual age. Many people like to age role play and engage in age regression fetish because they do not have to deal with the world as an adult and worry about bills, work, and other stresses and have to deal with the responsibilities of being an adult. They want to go back to when they were younger, and life was so much easier for them as it is now. Many people want to relive the memories when a parent or a caretaker took care of them when they were youngsters, making them feel safe and secure. In your younger days in real life, your parent or your caretaker was the person that was in control of you. Your parent or your caretaker was responsible for your care as you were in a position to be dependent on them for everything you needed.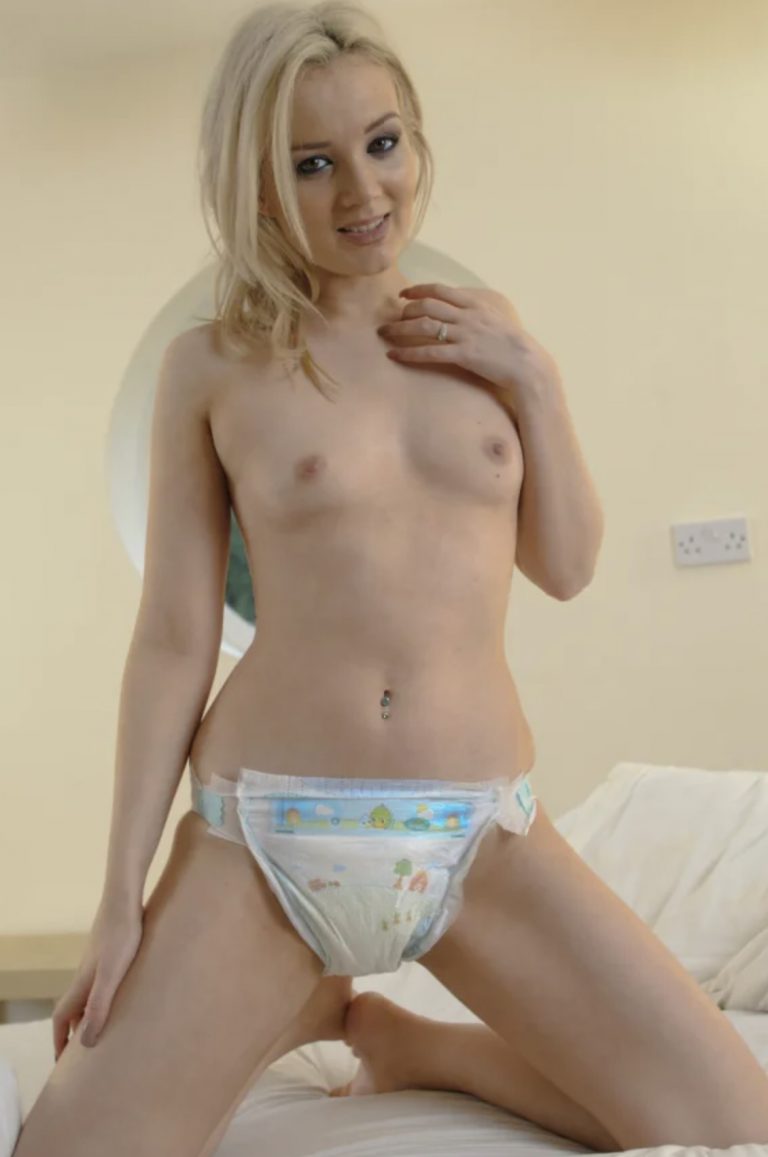 Being cared for also includes being dressed in either diapers or other types of infant wear that puts you into the frame of mind that you have age regressed to when you were much younger. Some adults recall times when they were naughty and did not listen, and they were disciplined with either being on time out or having their little bottoms spanked. The age regression fetish lifestyle can bring much joy, pleasure, and happiness, which is why many adults age regress. Even looking for a mommy or a daddy is a big part of the role play when you age regress because it makes it feel authentic when you age regress and call someone your mommy or your daddy. Though the age role play fetish can be sexual, there are times in which some adults want to go back when things were simple, uncomplicated, innocent, and sweet, and they colored or played with toys or sang nursery rhymes. When they age regress in a roleplay scenario, what they fantasize about at least for a moment in time on a call can experience the feeling of being an innocent child again. You must talk with the person you want to age regress to know what type of age regression role you are interested in doing.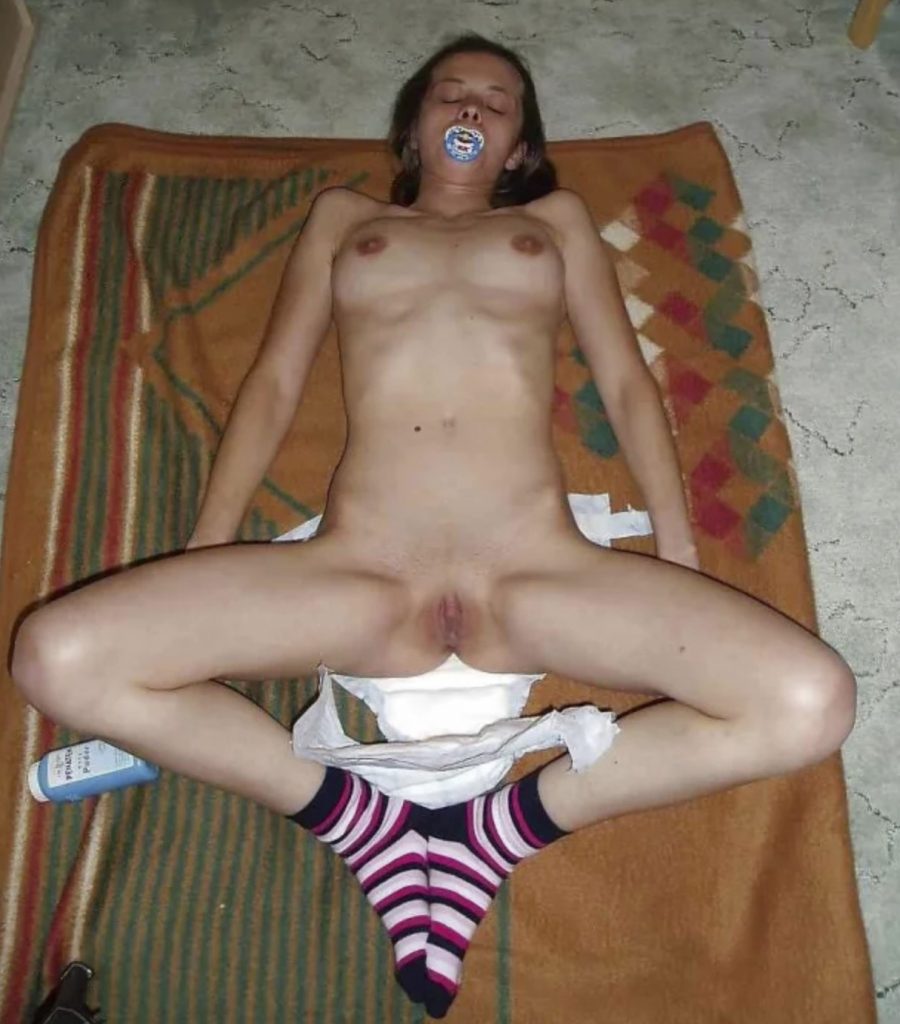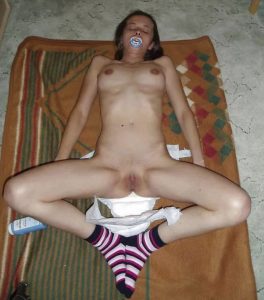 Communication between you and the person you are doing age role play with is vital to enable you to experience a fantastic age regression call. Age regression is a part of the ABDL lifestyle. ABDL stands for Adult Baby Diaper Lover, and in this lifestyle, people age regress, and there is no particular way for one to age regress. Every scenario that you and your roleplay partner participate in should be tailored between you and the person you choose to play with. Whatever you decided to roleplay is entirely up to both of you and what you discussed prior. If wearing diapers as a diaper lover and wetting them to be changed turns you on, it is sufficient for you to age regress. As long as you age regress as a diaper lover, you are of age as this type of play must only be experienced by consenting adults.