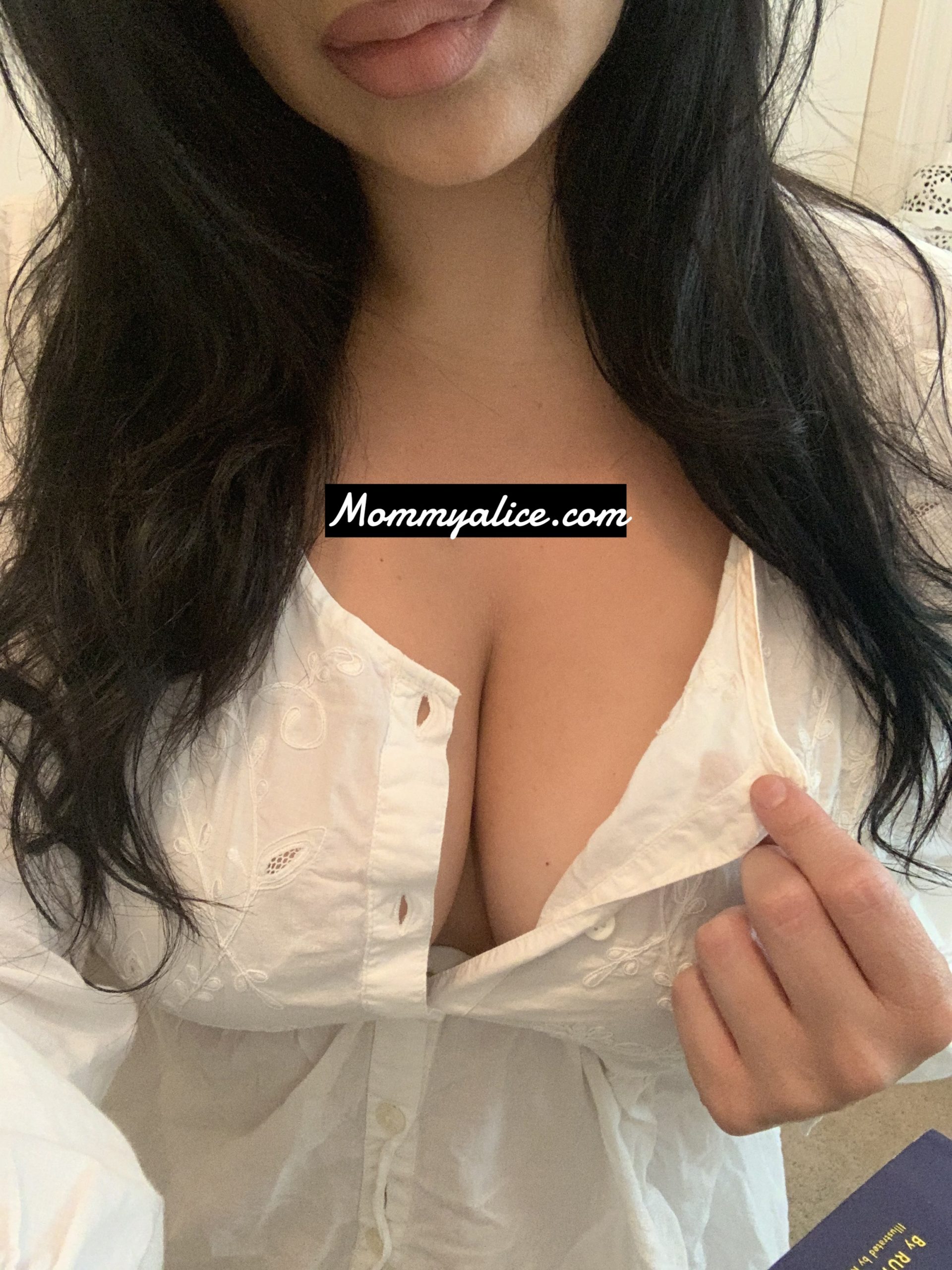 Incest Mommy Sex
September 15, 2020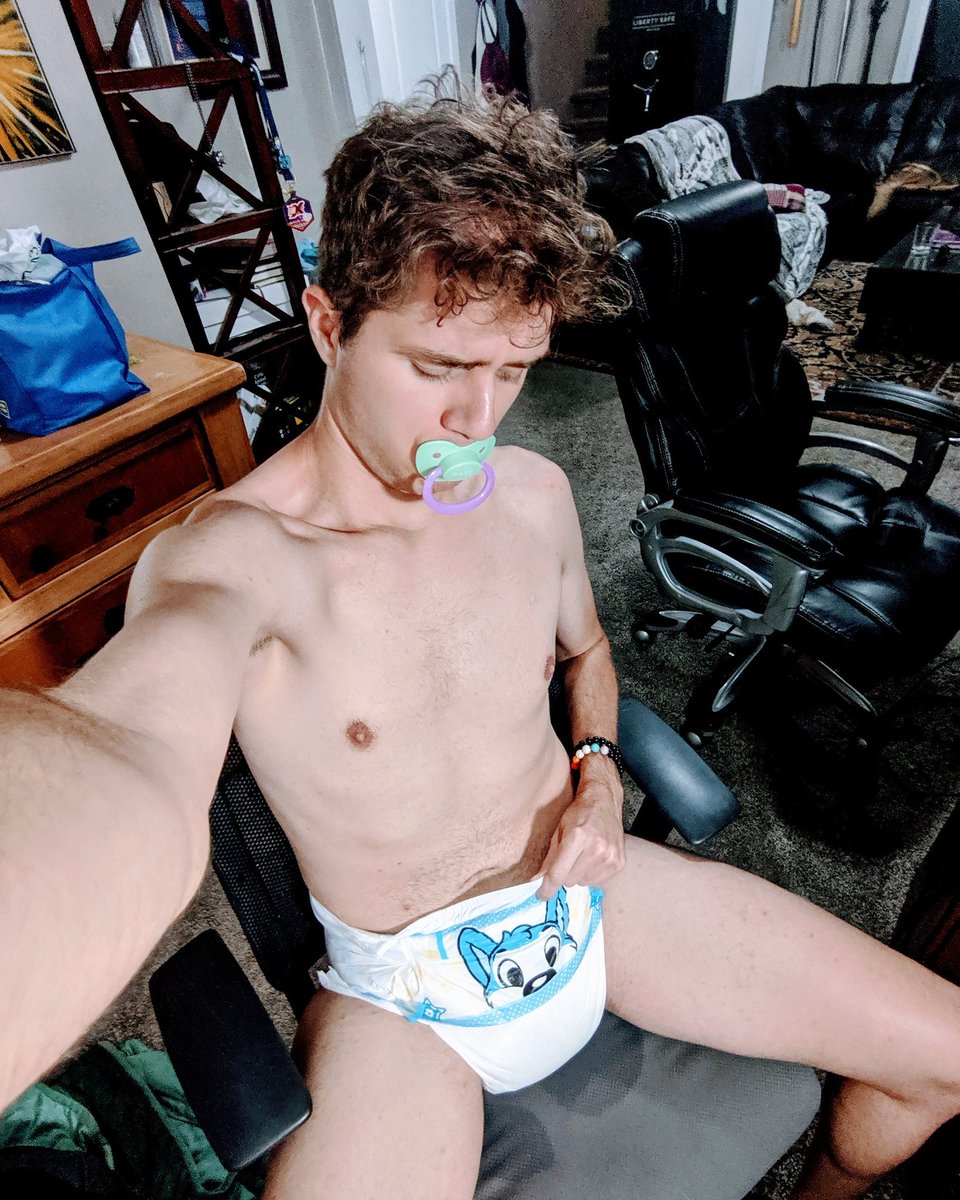 The secret life of an ABDL
September 16, 2020
When a little baby is wanting to get pleased and looking for an ABDL Mommy, there is nothing that will stop mommy from finding you and giving you all the things that you desire. A good mommy is the best things that a ABDL can have, they are hard to come across and when you do find one you want to be sure to hold on to them as closely as possible. Never take mommy for granted otherwise she will find another baby who will appreciate everything all the love that she gives. Mommies are all about making babies happy, a babies happiness will make her happy and want to continue being so loving and caring towards you. The more attention and time you give to your mommy the more and more she will love you with all her heart and go out of her way to please you. Whether you like to be punished or loved kissed or spanked she will always do as you please and change you when your nappy is wet or when you are hungry and need to be fed.
If you resent mommy she will feel it inside of her and push you back to the point that you will be upset because mommy isn't giving you the attention and love that you crave so much. Nothing is more beatiful then a loving relationship between a mommy and a ABDL the amount of passion and love that can be found between the two is just unreal. Who else is going to rock you to sleep? Feed you when your tummy is hungry? Change you when your nappy is dirty and filthy clean all your little messes? Mommy will that's who. She will always make sure you have everything you need and will be the most supportive person in your life and if you want to play naughty with mommy she will please all your sexual desires without a question you dont have to be shy at all, Mommy will drain your balls after changing your filthy dirty nappy and give you hard kisses until you can't take them anymore. Let her take control of the situation and guide you into complete satisfaction with your diaper fetish. The best sex comes from Mommy sex. You haven't lived until you have had that experience with mommy where she satisfies you in each and every way.
A good mommy will want you to give a little love back as well treat her how you would like to be treated and it will only make her love you even more. Mommy knows best for you and you should know what is best for her too. Don't make mommy wait for your love give it to her without asking make her feel like she is the best mommy in the world and don't ever make her want to leave you. Tell mommy you love her every single day and want to be with her and really mean it when you say. The love between a ABDL and a Mommy is the most important thing without it there is no passion.