GRACE
Call me NOW 1 (800) 804-3166
About Me: 
     I love walking down the hallways of my high school and watching how the students respond to me. The well-behaved students, they tell me hello and keep on walking. The ones that act up, though, well… they know by now that they deserve whatever discipline I decide to give them, but that doesn't mean that it's pleasant for them.
Even when they enjoy it, it's still not pleasant. But I love every second of it! Oh, the little whines that they can't quite hold back when I open my very special desk drawer to pull out my paddle always get me just a little bit wet!
I've got to admit I love using my bare hand better, though. There's nothing quite like the feel of their flesh quivering with every smack, or how their skin turns hot underneath my hand. It take some time to get them to this point, where they understand and expect to get punished, they know they need the discipline. A little manipulation is needed, to make them feel so ashamed with the things that they do, that however I decided to discipline them is exactly what they deserve.
And if on occasion, I can't help but stroke those bottoms across my lap… or undo my shirt so I can play with my tits while they squirm and fuss, who could really blame me? Doesn't matter if it's a young man or woman, their asses almost always look so sweet and tight and luscious spread out in front of me.
When I start to pet them, all that fussing turns to confusion and turned on moans. Sometimes I'll do that till they cum with a low squeal; other times I have them leave my office sore and wanting. Their punishment and pleasure is dependent on what I want to do to them. Boy, do I have plenty of stories to tell you!

Measurments: 

Age: 44

Height: 5'4

Weight: 161

Bra & Bust Size: 40 DD

Hip Size: 45

Waist Size: 40

Shoe Size: 8

Years BDSM Experience: 21


Specialties: 

DOMINATION

SPANKING

TEACHER STUDENT FETISH

BREAST SUFFOCATION

NO TABOO

PLEASURE DENIAL

CORPORAL PUNISHMENT

MANIPULATION

EXTREME BDSM

SPANKING

NO TABOO

MANIPULATION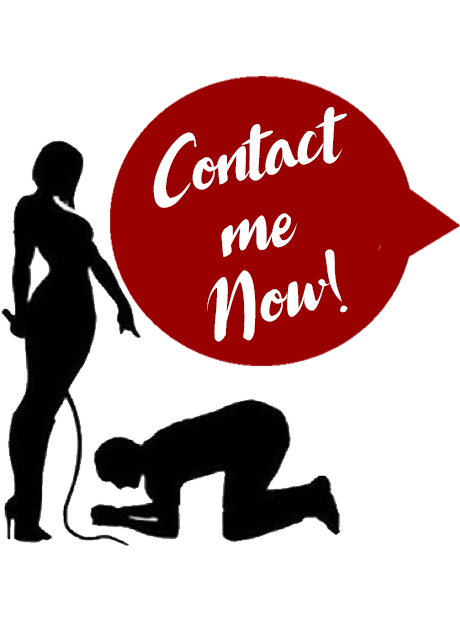 August 9, 2021
You may not recall my sweet adult baby lover, who is also an ABDL, as it was a long time ago, the earliest time you fell in love with diapers. It may not be something that stays on your mind.  But what does happen, though, when you think of diapers is – what it will feel like when you wear them.  You may have entered the diaper aisle at your local department store and quickly glanced at the diapers that were available for adults.  You grab one or two of them and check out, then race home to try them
[…]
February 11, 2021
There are many hot roleplay scenarios out there, and mommy phone sex, ABDL phone sex, and mommy son roleplay are some of the most desirable. I recall what happened this morning when I received a call about an incest fantasy about a mother and a son. I was excited because I love mommy son roleplay, and mommy phone sex gets my pussy very wet. In my mommy son roleplay situation, I was in my house, and I heard the shower running upstairs in my home, and I decided to open the door and enter the bathroom. I knew it was
[…]